Hundertwasser Art Gallery, Whangarei
Hundertwasser the Austrian born painter first visited New Zealand in 1973. His touring exhibition was shown in Auckland Art Gallery. The bold radical paintings and his outspoken ideas on human relationship to nature generated controversy and great publicity.

Hundertwasser was one of the 20th centuries most celebrated artists and became renowned for his revolutionary architecture. Hundertwasser believed in human architecture, designed in harmony with nature. The lines and colour of his paintings are echoed throughout his buildings. Each new building around the world has gone on to become an iconic destination for locals and tourists and visited by thousands of people.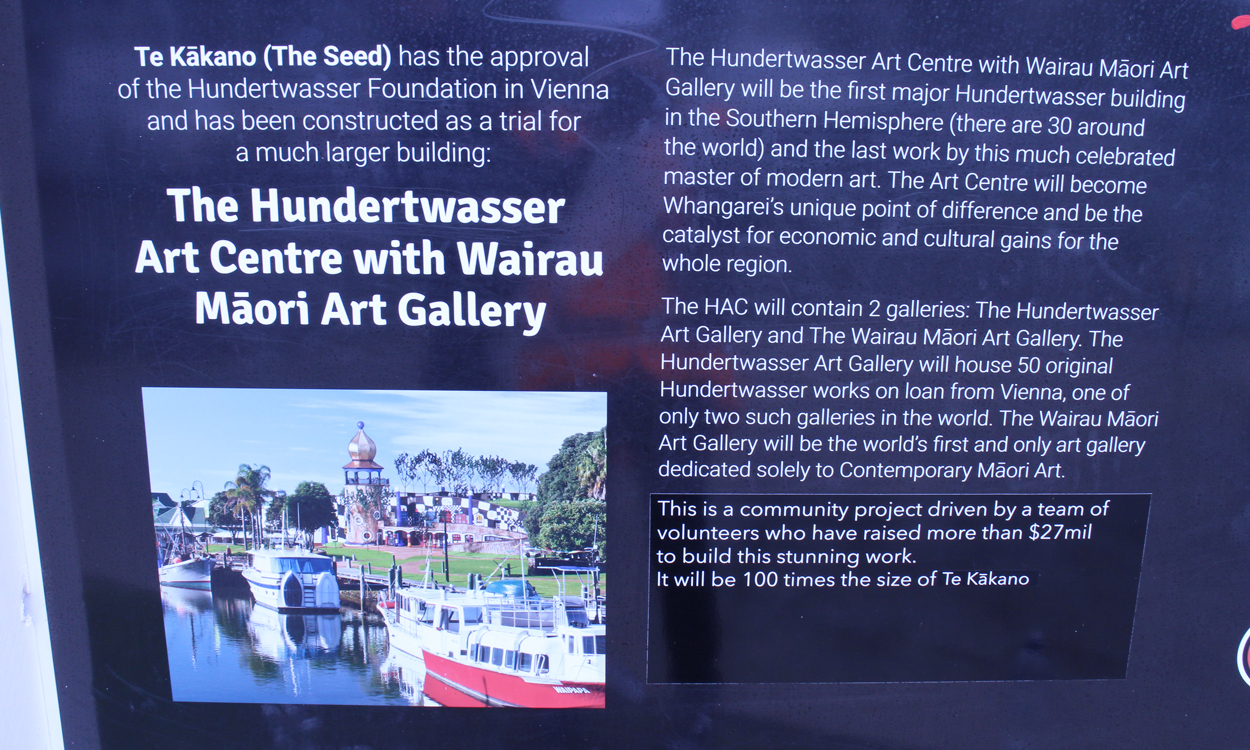 In 1993, Hundertwasser was invited by the Mayor of Whangarei to design an art centre for the city. He chose the former Northland Harbour Board building in the Town Basin (corner Quayside and Riverside) and made several visits to study the building and sketch his ideas.
More than 20 years after inception, the HUNDERTWASSER ART CENTRE with Wairau Maori Art Gallery project is now in construction and will be an iconic landmark on a grand scale, the last authentic Hundertwasser building in the world.
Like the artist's work, this stunning building will be multi-faceted and multi-functional with features including a state-of-the-art main gallery of Hundertwasser's work and a contemporary Māori Art Gallery in keeping with Hundertwasser's wishes.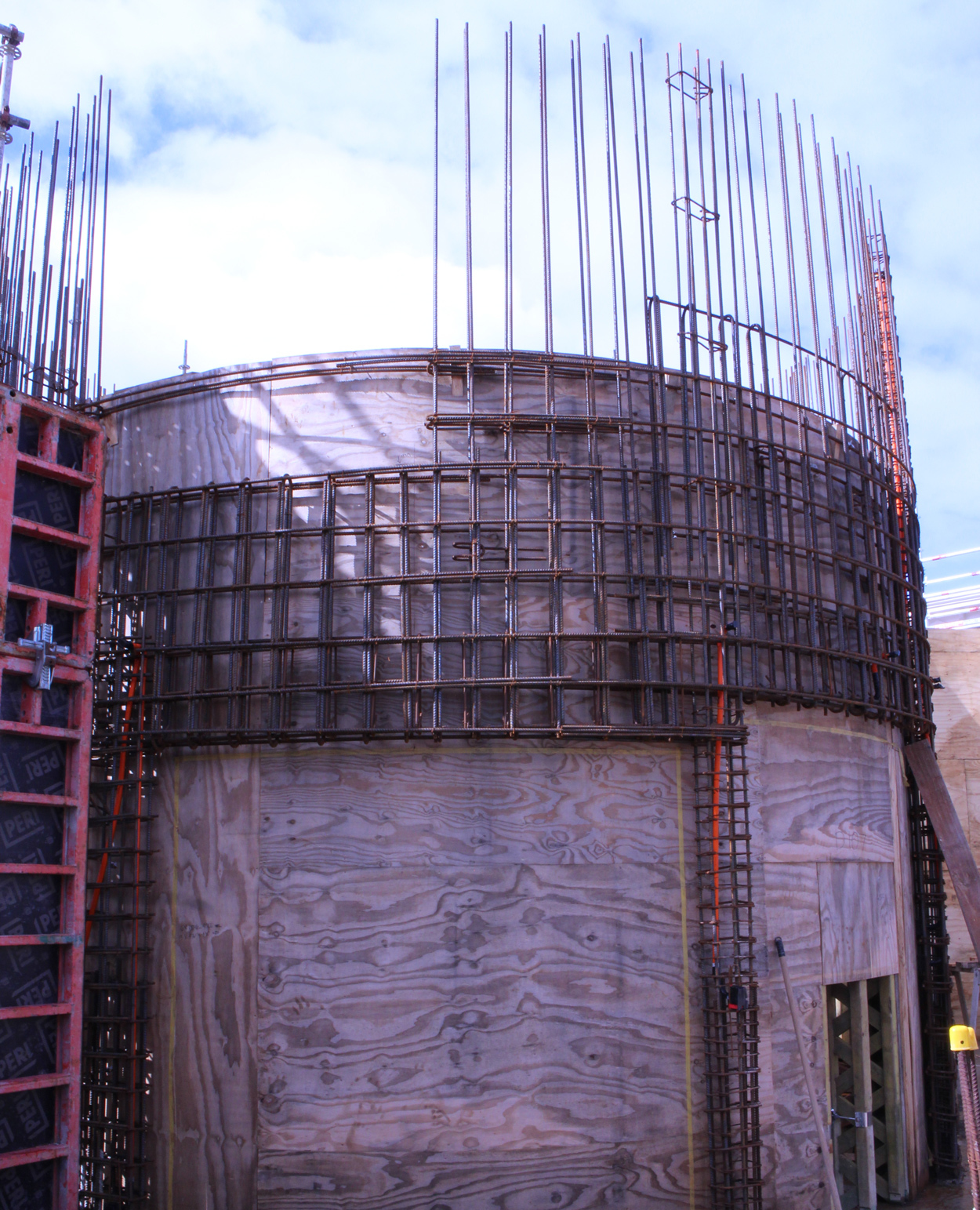 Trigg Construction have been contracted to undertake the construction of the iconic building with construction having commenced in June this year; currently, the foundation and reinforcing works are still underway.
Fletcher Reinforcing has supplied approximately 180 tonnes of reinforcing steel to local Barfoote Construction who are undertaking the cut and bend, cage fabrication and steel fixing works for Trigg.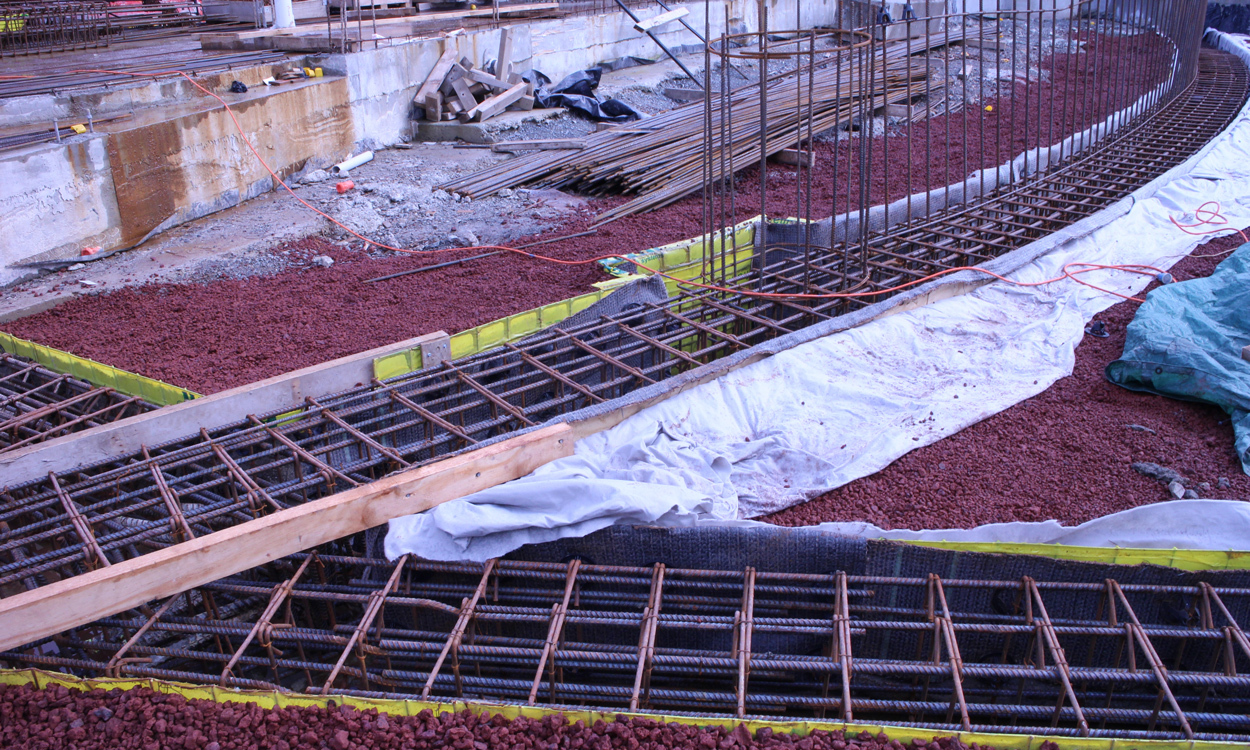 Also utilised in the foundation work for the project is the Max Frank Pecafil Stay-in-Place sacrificial formwork exclusive to Fletcher Reinforcing. Bronson Brown, Project Manager for Trigg Construction said: "the Pecafil product was excellent for this project because as well as allowing us to work within smaller excavation spaces and speeding up the time taken to install the foundation cages, it adds an additional moisture barrier for the concrete pour."
The project is by no means simple in its execution and provided Trigg and project engineers with plenty of problem-solving opportunities. The Trigg team are currently finishing off the reinforcing work and completing the construction of the walls which are poured in situ encased inn shutters (wood boxing).
Next, the structural fabrication works will begin, and we are proud to acknowledge that our sister company Easysteel has supplied all the structural steel for the project as well.
For more information on the project visit: http://www.yeswhangarei.co.nz/
Features Products & Services
Reinforcing Bar - Rebar
A complete range of both grade 300E and 500E plain, deformed and threaded reinforcing steel rebar.
Max Frank Pecafil
Speed up construction, improves build quality, reduces the need for skilled labour & saves you money
Estimating, Quoting & Detailing
Our estimating team offers a free, no obligation quoting service